a few words about us right now
---
Visage Plastic Surgery Clinic is the leading plastic and cosmetic surgery clinic located in San Diego, CA. Our team of surgeons are highly trained plastic and cosmetic surgeons with specialist qualifications from the American Plastic Surgeons Association and International Society of Plastic Surgeons. With extensive experience operating in the US and overseas, our team can provide you with the most advanced and effective surgical and cosmetic therapies available today.

We take the time to listen to our patients needs and really get to know them so that we can design a highly customized and effective treatment plan.
the heart of medical center waouw
---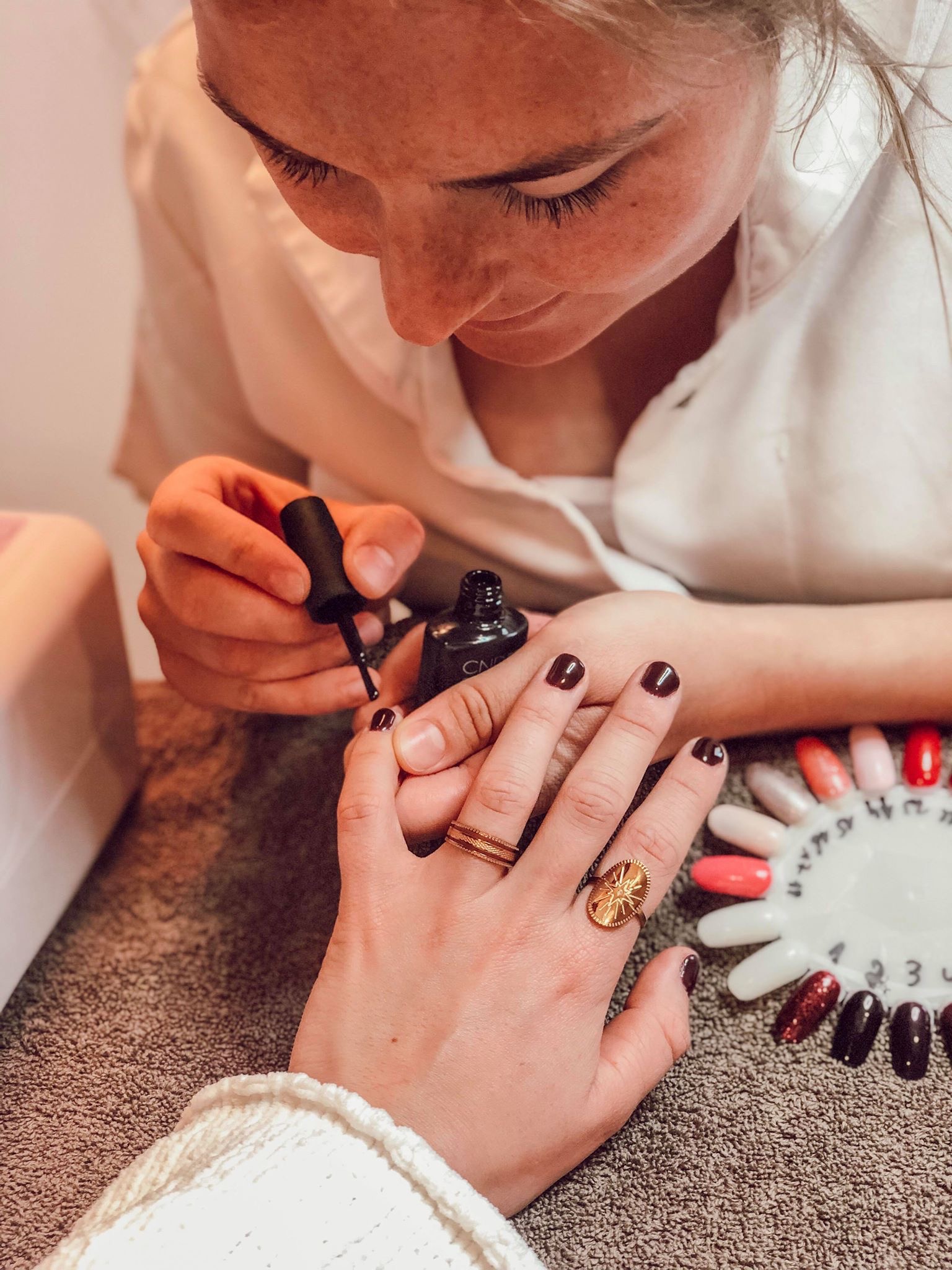 Manon Appart
Esthéticienne
With over 30 years of experience in the industry, Dr. Scott Riley serves as the Chief Medical Officer and leading Plastic Surgeon at our clinic.
En savoir plus